2020 brings a series of Smart City Events along the Silkroad 4.0 expedition route. Our 'Smart Tech Consortium' aims to bring together a global community of technology leaders and pioneers using an open innovation approach for facilitating access to new ideas, resources, supply chains and production networks opening new markets and making more efficient use of resources.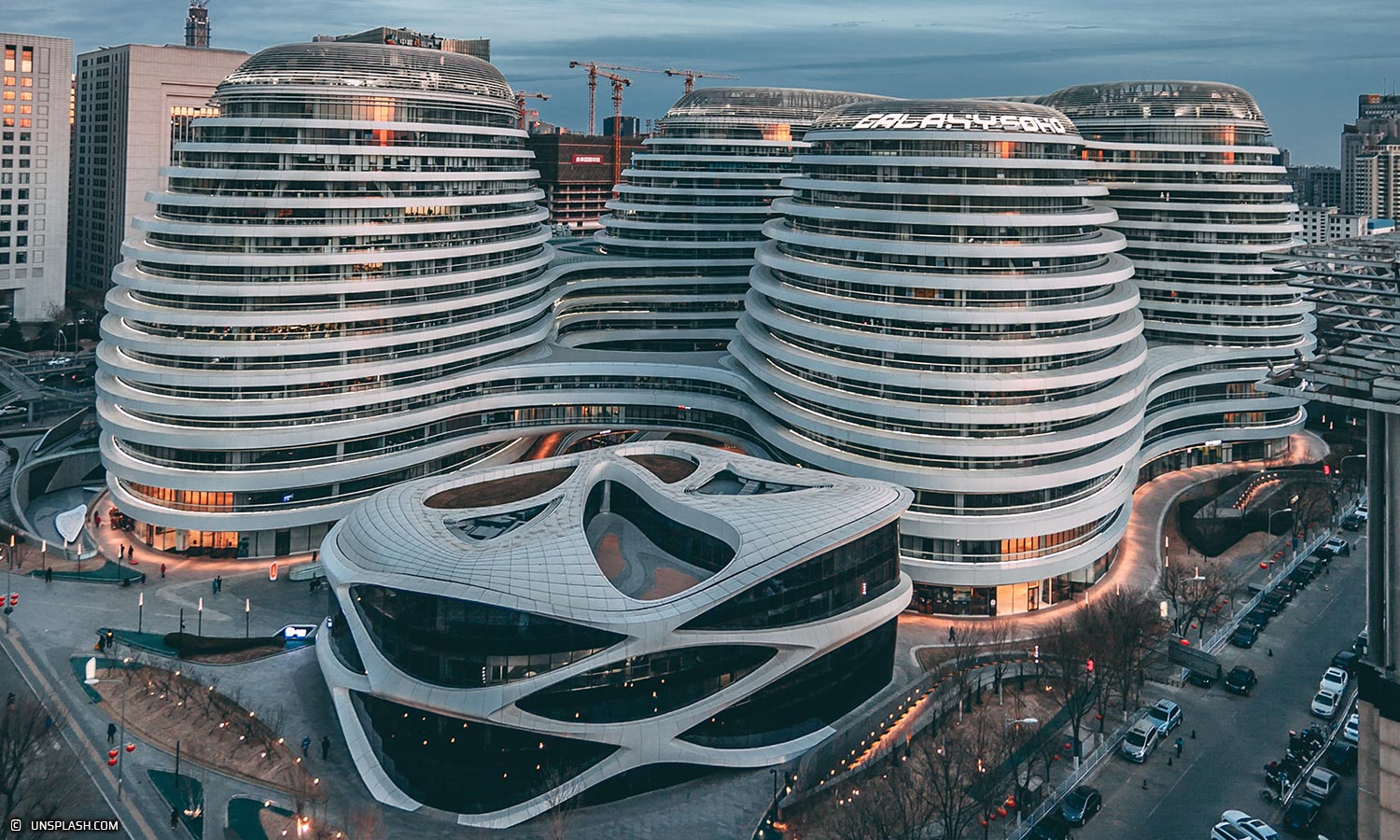 Our Nomadic Incubator Network organizes a global community of technology pioneers from Brussels to Beijing using an open innovation approach: At business events along the route, urban technologies of cities and smart solutions in the mobility and travel sector are presented to other regions of the world. These "B2B"-oriented events will be streamed globally via the Internet, and each participating technology partner will have the opportunity to introduce themselves and present their company and technologies to both the local and global innovation community.
Furthermore, the technologies can also be used as components of our moving showcase, integrated into our technology consortium, and then presented live during these events.