Our Environmental Strategy focuses on tackling the underlying causes that are driving nature's decline, the unsustainable food system and climate change. We have therefore set an ambitious target of reducing carbon emissions from business operations and travel as much as we can, using e-vehicles where possible, as well as renewable energy-driven transport services and other forms of low-impact transportation and mobility solutions.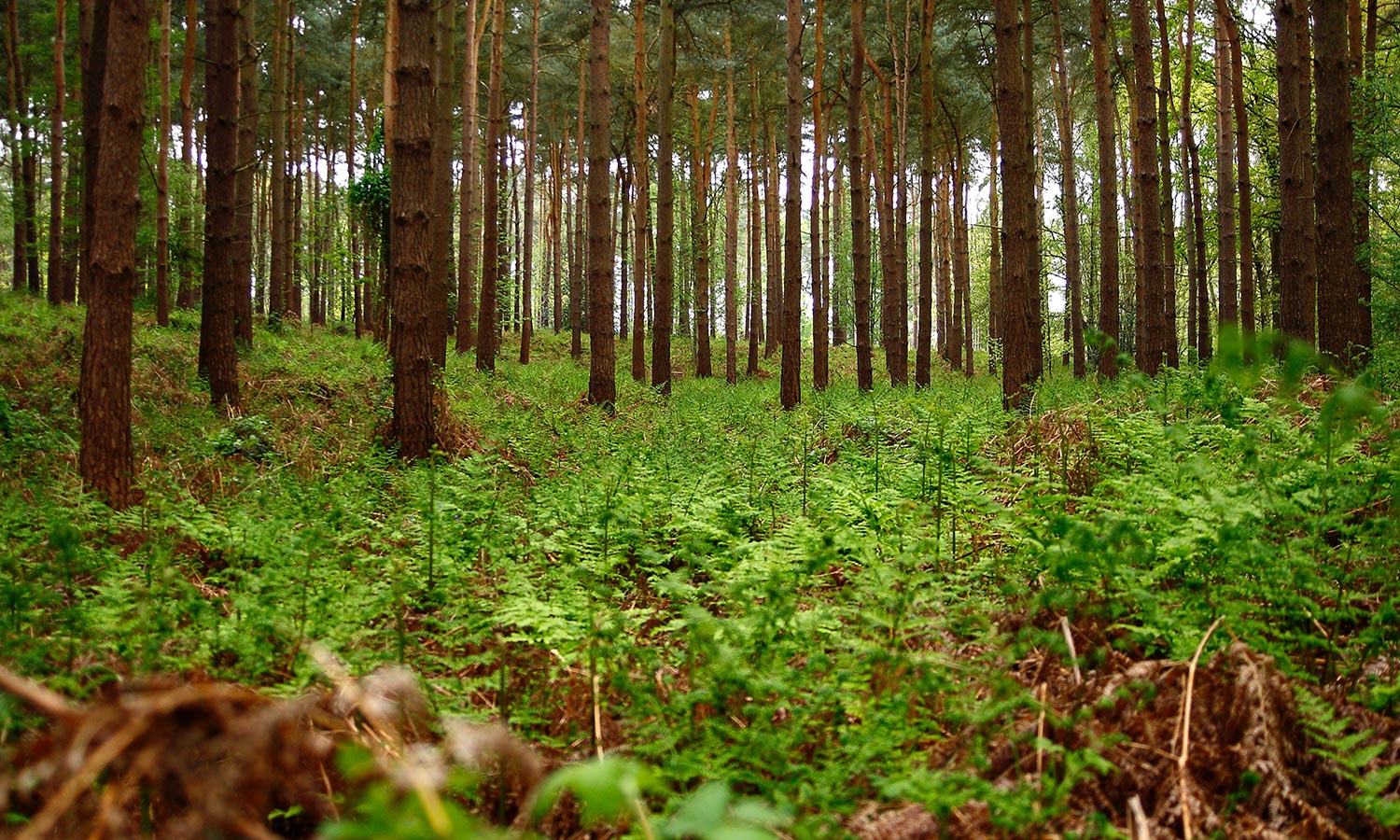 Like other business travellers, we primarily use ground-based forms of transport such as cars, Land Rovers, motorcycles, trucks, quads and other vehicles driving on roads, tracks, backroads, trails, and very rarely fly anywhere, if we can drive there on an expedition. We promote sustainable commuting by using bicycles, feet (walking), using rail season tickets and car sharing services. We occasionally have to use car ferries on some of our journeys, but given the nature of our preferred travel style, we don't use cruise ships - ever.
We offset our existing carbon emissions through one of our partners eGro who specialise planting forests in developing regions, implementing a scalable and sustainable agroforestry business model. The eGro forestation method captures CO
2 from the atmosphere by developing new forests, introducing strong and thriving crop species to barren, desert and desolate areas, empowering and educating local farmers in commercial re-forestation techniques, which in turn, also provides sustainable employment, alleviates local poverty, secures fresh drinking water and stabilizes food supply.
eGro is an early stage startup - an impact unicorn on a mission to build forests for a billion people or more. They plant trees to build forests and thus create stable microclimates for climate resilient production of crops and raw materials for export markets. The forests they build are designed to protect the cash crops from flooding, drought, heatwaves and other weather phenomena.
"Reversing climate change by doing business,  the eGro model captures CO
2 from the atmosphere by building forests. Stopping desertification is not an easy task,  but we can actually cultivate deserts that have been wastelands since the dawn of the planet."

Jacob Vahr Svenningsen.
So far,  eGro have invested in 112 farming families in 8 villages in Northern Ghana to validate their sustainable agroforestry model. They commercialise rural farming communities in emerging markets, to include them in the global value chain of secure and sustainable consumer products. They educate all members of the farming community using e-learning and augmented reality (AR) on mobile devices, as well as analogue cinemas with animations and video interviews.
As part of the tech, mobility and travel industries, SILKROAD 4.0 have implemented a Sustainable Travel Policy to help us minimise our own impact. This policy questions the necessity to travel each time, and ensures that we only use the most sustainable means available. We use public transport for local travel wherever available and practical, and prohibit certain short-range flights, expecting our staff to use alternative transport whenever possible. We travel in economy class, and our teams have to prioritise their travel and only make the most important journeys, saving time, resources, pollution and emissions.
We're also committed to running our facilities and buildings as efficiently as possible, ensuring we minimise energy use for our operations. We monitor our energy consumption and assess factors like weather and staff occupancy to check our usage is normal. For our offices in the various locations, we purchase electricity from renewable energy suppliers and share knowledge and information with other companies about how to streamline and reduce waste, save expenses and maintain a more environmentally friendly and efficient operation.
SILKROAD 4.0 also supports a number of environmental and wildlife conservation organisations, most of which are on the front line between the impact of humanity on our natural world, and the detrimental effects, results and consequences of natural resource over-consumption and ongoing exploitation of biospheres, marine habitats, animals and wildlife. Grab a coffee and have a read through our Environmental Policy for more information..