Why did we establish in Vienna? Because of its geographic location in the centre of Europe at the start or end point of the Silk Road trade routes between Europe and China? Or because of the favourable business climate and access to highly qualified talent, personnel, networks, support, collaboration possibilities, high-quality resources and future technologies?
Or maybe it's because, for the second year in a row, Vienna is ranked first place in the global comparison of smart cities against 152 other high-tech cities? This is also a major reason, among a variety of factors, including their comprehensive deployment strategies for smart city systems, as well as the scope and ambition of the city's future development plans and holistic integration of smart technologies.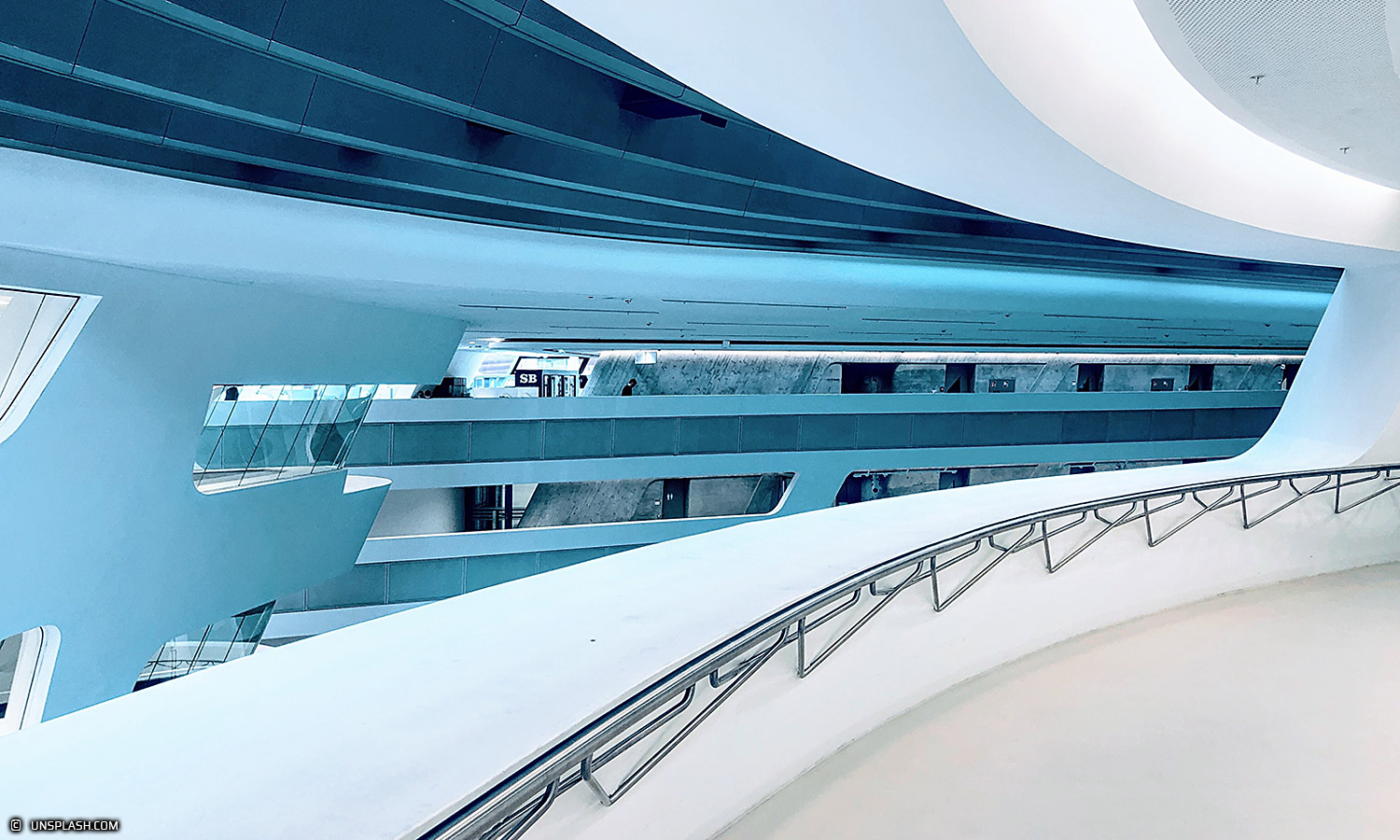 Vienna is among the most successful Smart Cities worldwide where quality of life, smart infrastructure and innovation are prioritised, and intelligent, forward-thinking policies, digital technologies and solutions are embedded and implemented as a natural fabric of their Smart City and Urban Development Strategy.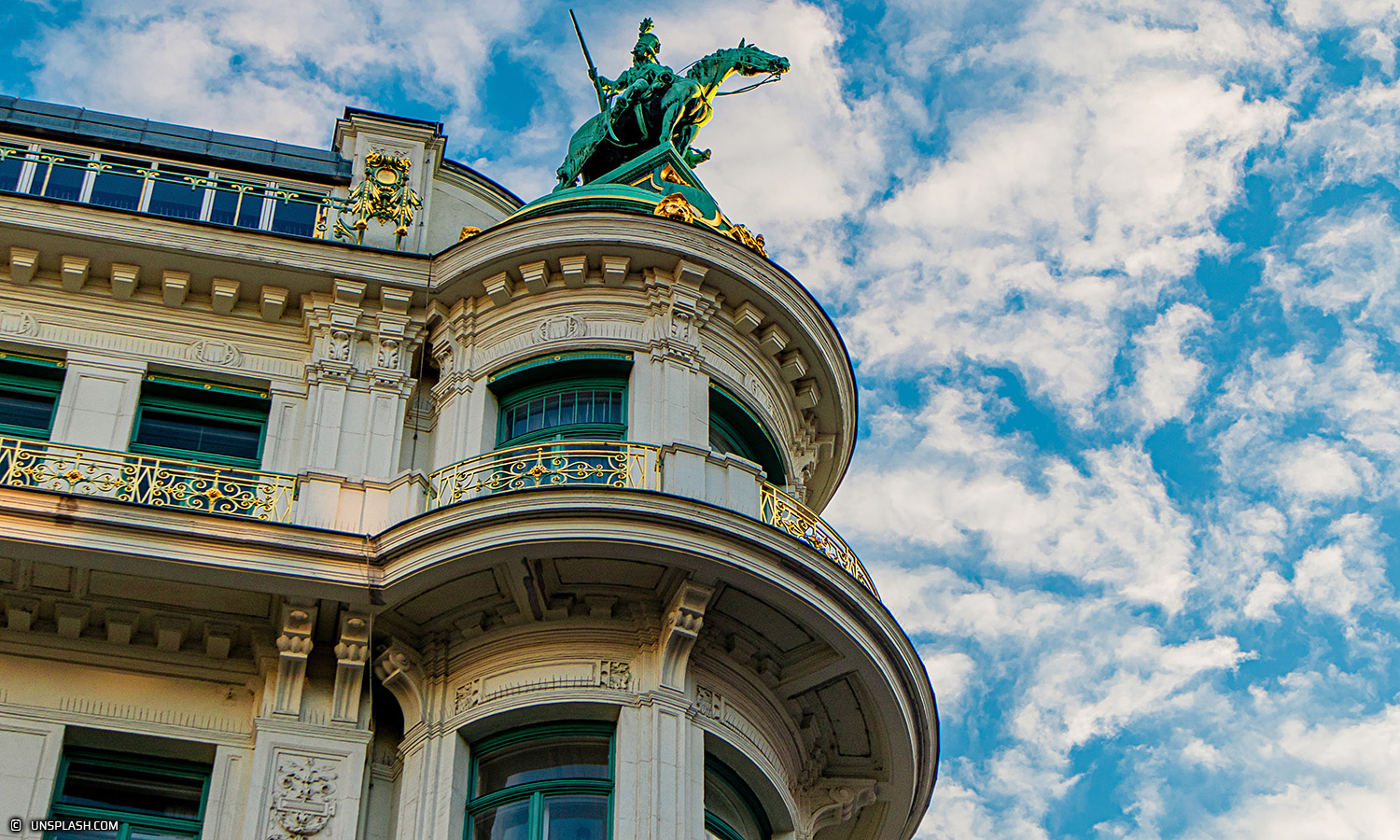 The speed and pace of development, implementation, transition and conversion to clean, new Smart Technologies and municipal system innovations is key to to securing and improving quality of life for all residents of this vibrant city, as well as its ecological, economic and social performance for decades and centuries to come.


Vienna's long-term and holistic strategy ensures implementation of a steady flow of comprehensive innovations, consistently and continuously modernising the city, while preserving and enhancing the culture, history, ecosystems and local heritage of this historic city, which has featured as a North Star and shining beacon for trade and development, down through the ages.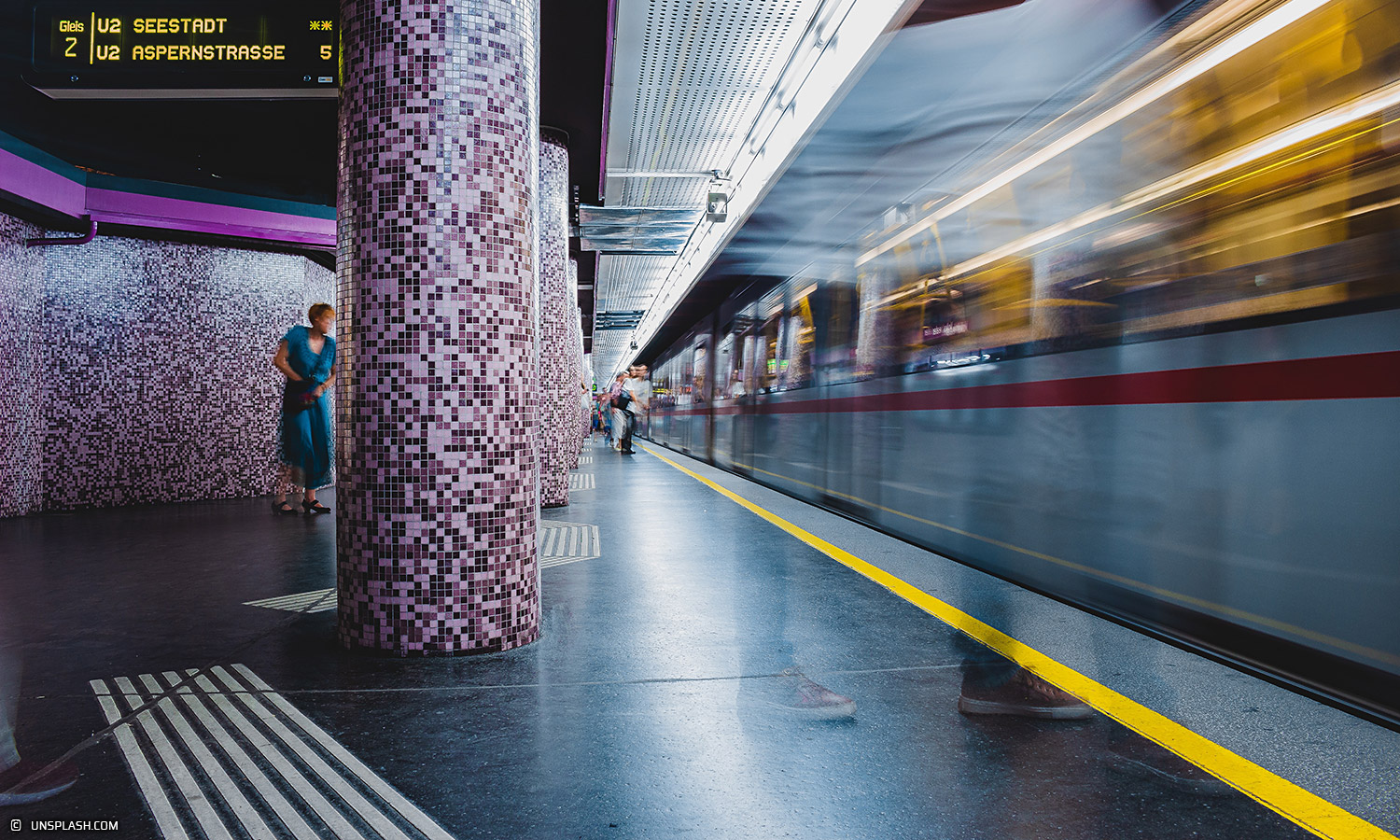 These days, this 'intelligent city' provides a framework and network of intelligent and innovative solutions for smart living and smart governance, ensuring a responsible and sustainable utilisation of renewable energy sources, in order to reduce energy consumption and emissions significantly without having to forego any aspects of liveability or mobility.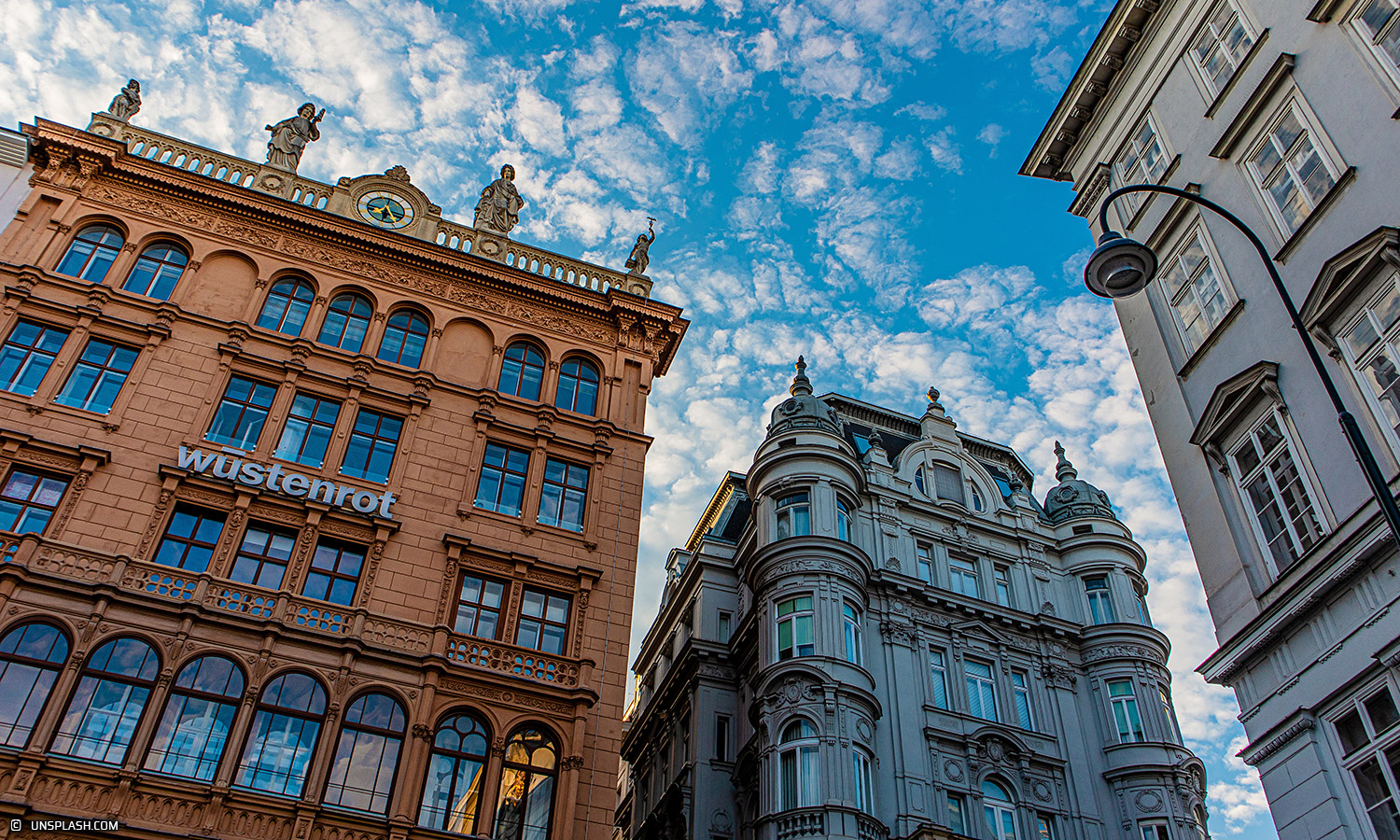 For example, e-mobility services are integrated into intelligent traffic management systems, data and information layers and sensors, and powered by smart electricity grids to seamlessly transport digitally-aware and tech-savvy inhabitants around the city. In the Austrian capital, e-Government solutions make it easy to be a citizen through increased digital interaction, where you always have access to everything you need, through your smartphone.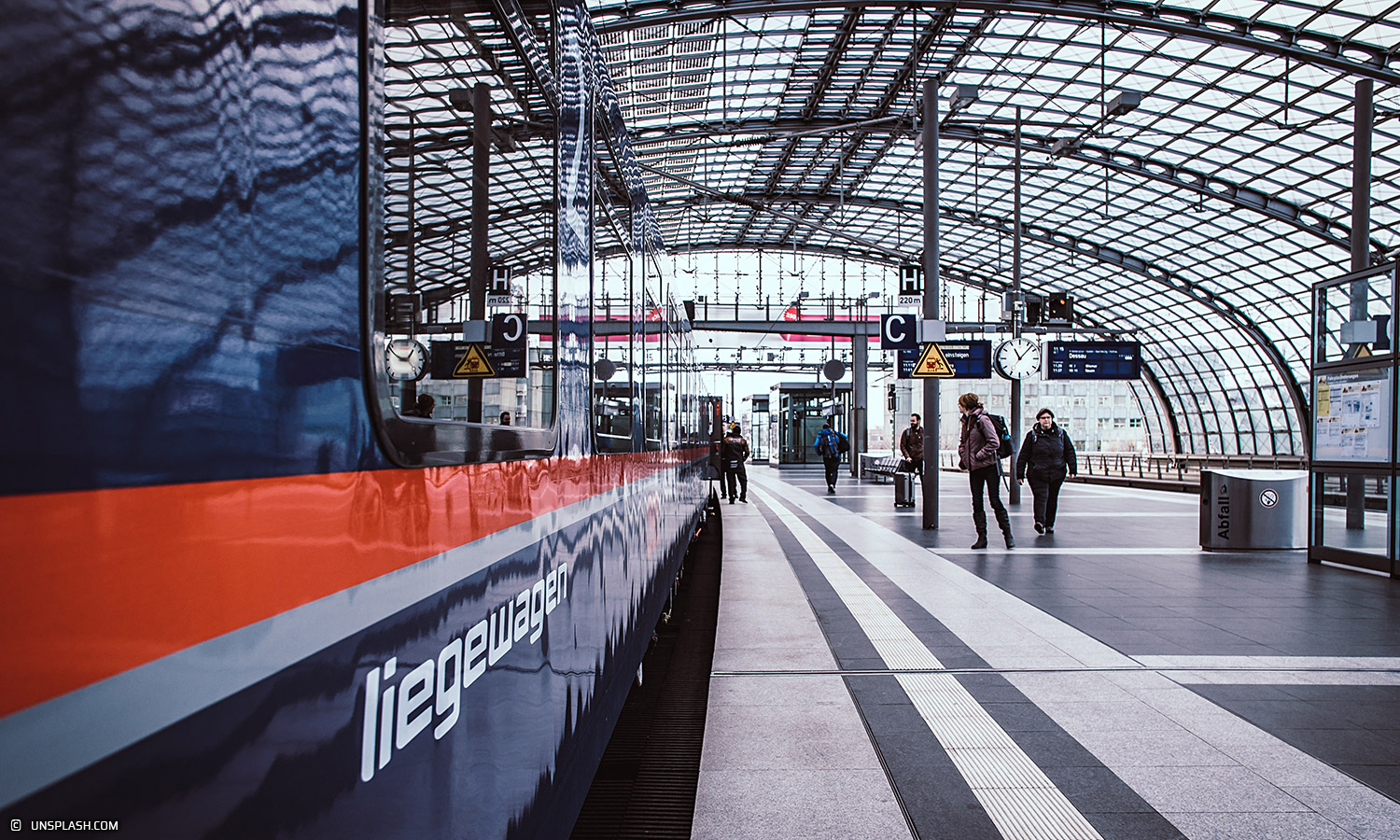 Other city management systems are focused on reducing emissions, pollution, noise, crime, congestion, waste, and thereby improving overall health, liveability, social inclusion, participation, innovation, creativity, and providing optimal conditions for growing new and sustainable businesses and ideas. These are just some of the reasons we have chosen to locate the company there. And there are many others...