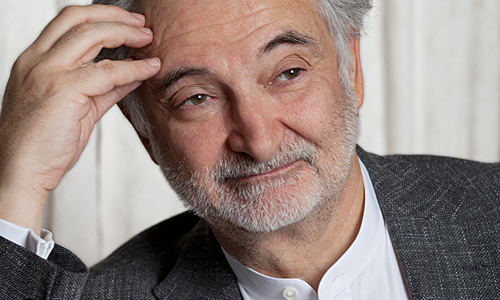 Writer, futurologist and President of Positive Planet Foundation
www.attali.com
www.positiveplanet.ngo
www.linkedin.com


Recognised as "one of the top 100 global thinkers in the world", Jacques Attali is a graduate from the Ecole Polytechnique and the Ecole Nationale d'Administration. He was the Special Adviser to French President François Mitterrand for 10 years. He has founded 4 International Institutions: Action contre la faim, EUREKA, BERD and Positive Planet. The Positive Planet NGO (and the other entities of the Positive Planet Institution) has been promoting the Positive Economy and supporting the creation of positive businesses for the last 22 years, in the deprived neighbourhoods of France, Africa and the Middle East. Positive Planet has supported more than 11 million micro-entrepreneurs.
Jacques Attali has written more than 1,000 op-eds in the french magazine L'Express and has sold more than 80 books in 9 million copies, translated in to 22 languages. He is now a columnist for the French magazine 'les Echos'. He has conducted several orchestras over the world (Paris, Grenoble, London, Jerusalem, Shanghai, Astana, Montreal, Lausanne, Bruxelles and Helsinki).